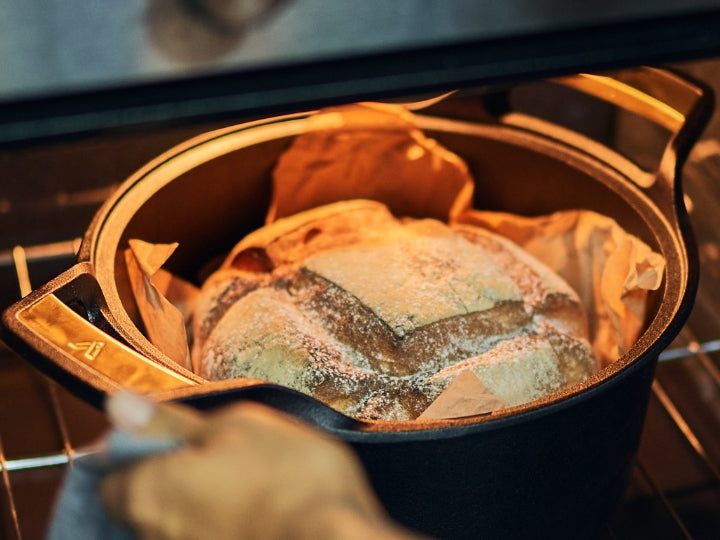 We brought together years of experience
Victoria is a family-owned business based in Medellin, Colombia. The company was founded in 1939 with a focus on crafting small casted soldiers, but quickly expanded to include a range of home products, including our world-renowned grain grinder. The high quality of these early grinders laid the foundation for Victoria's commitment to manufacturing excellence and innovation.
As we continued to develop and improve our Victoria line of products, we reimagined our best-sellers to make them more elegant, useful, and timeless. Drawing on our many decades of experience and expertise, we are proud to present our SIGNATUREseries- a collection of kitchenware that embodies the very best of what Victoria has to offer.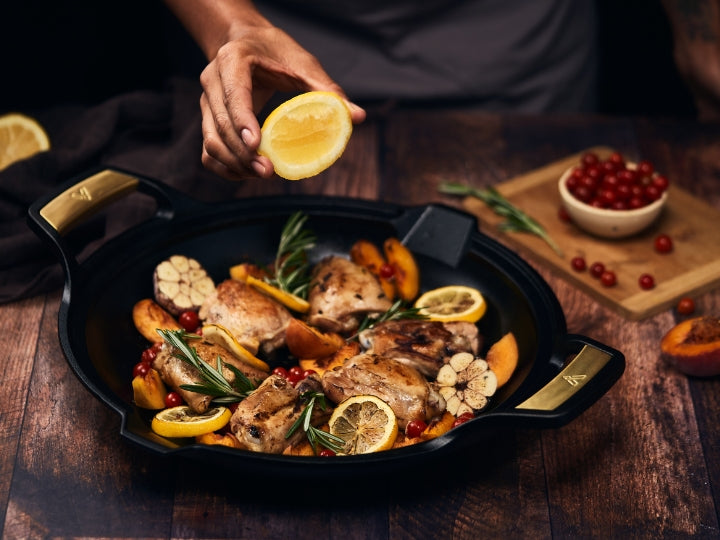 Designed for Everything and Everyone
The Victoria SIGNATUREseries is a collection of beautifully crafted kitchenware designed and refined by true cast-iron enthusiasts. We believe that even the smallest improvements can make a big difference in the functionality and enjoyment of your kitchen tools. Our goal is to create items that are not only practical and efficient, but also faithful to the timeless beauty and strength of cast iron.
The kitchen is the heart of the home, where the alchemy of delicious meals is created. With Victoria SIGNATUREseries, we want to help you make that magic happen. Whether you're a professional chef or a home cook, our products are designed to enhance your culinary experience and make every meal a memorable one.