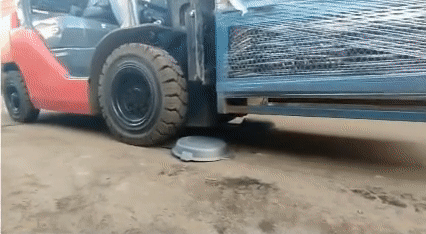 The Perfect Blend of Performance and Convenience: Spherrous™ Cast Iron from Victoria SIGNATUREseries
Victoria SIGNATUREseries, has developed a special formula of cast iron called Spherrous™, which is superior to traditional grey iron used in cookware. This innovative material is virtually indestructible, thanks to its enhanced tensile strength and durability. As a result, our skillets are able to offer the benefits of traditional cast iron cookware, such as heat retention and even cooking, without the drawbacks of heavy weight and susceptibility to damage. This breakthrough in material science allows us to offer our customers the best of both worlds: the performance and longevity of cast iron, with the ease of use and convenience of lighter-weight cookware. With our Spherrous (TM) cast iron, home cooks and professional chefs alike can enjoy the benefits of cast iron without the drawbacks.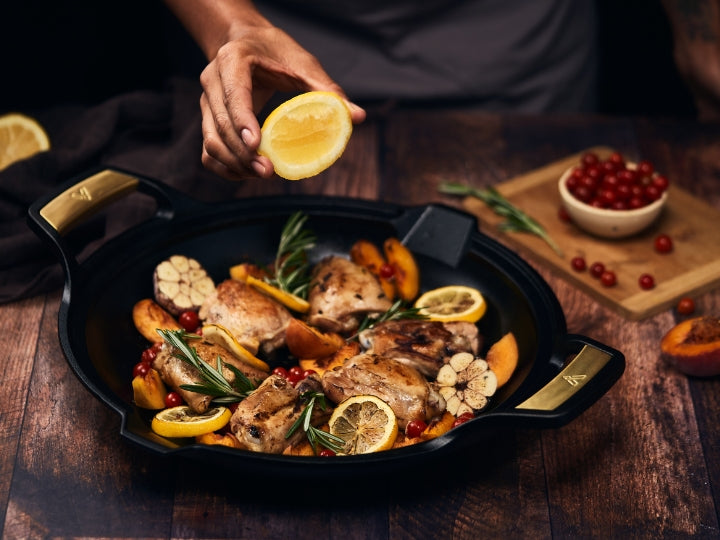 Designed for Everything and Everyone
The Victoria SIGNATUREseries is a collection of beautifully crafted kitchenware designed and refined by true cast-iron enthusiasts. We believe that even the smallest improvements can make a big difference in the functionality and enjoyment of your kitchen tools. Our goal is to create items that are not only practical and efficient, but also faithful to the timeless beauty and strength of cast iron.
The kitchen is the heart of the home, where the alchemy of delicious meals is created. With Victoria SIGNATUREseries, we want to help you make that magic happen. Whether you're a professional chef or a home cook, our products are designed to enhance your culinary experience and make every meal a memorable one.